Adult Gourmet
Made with Disaronno Amaretto
Made with Smirnoff Caramel Vodka
Made with Bacardi Spiced Rum
VANILLA RASPBERRY MARTINI
Made with Stoli Razberi Vodka
Made with Jack Daniels Tennessee Honey Whisky
Made with Veil Whipped Cream Vodka
Gourmet (no alcohol)
RED VELVET
CHOCOLATE
CARROT
VANILLA
S'MORES
COOKIES & CREAM
SPECIAL OF THE DAY – CALL FOR INFO
Special requests are encouraged
Red
White
Pink
Blue
Green
Purple
Yellow
Bakers Choice
Call or text us at 315-383-0597 with your choices and preferences, and we will create your individualized cupcakes.

Assorted Dozen - $36.00
(Baker chooses flavors and colors)

Custom Dozen - $42.00
(You choose the flavors and colors)

Additional charges for delivery may apply depending on your location (Call or text us at 315-383-0597 for details)
We started our business after a discussion about our love of rum raisin ice cream and how can our favorite liquors be incorporated into desserts. As a lifelong baker, I began experimenting with different flavor profiles and discovered that many of the dairy ingredients could be replaced with our favorite top-shelf liquors. Hence, Cupcakes Gone Wild was born.
We continued to experiment and developed recipes that incorporated alcohol as well as those that did not but produced the same great tastes.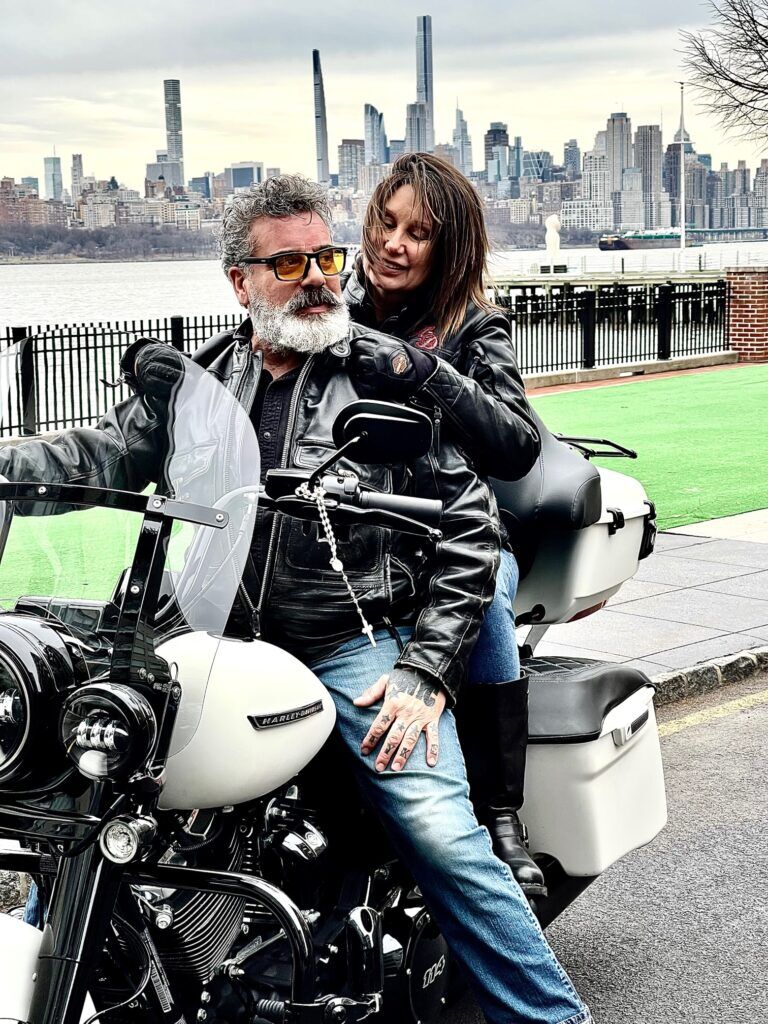 We offer delivery within a 30 mile radius of Warsaw, MO.
These cupcakes are so incredibly moist and tasty! Not only are they intricately designed and beautiful to look at, they are made with high quality ingredients!
Best adult cupcakes for any occasion. It was a definitely a hit during girls night!